Assets to trade
Start trading on low spreads with Ex-Cap today and choose from over a hundreds cryptocurrency denominated instruments.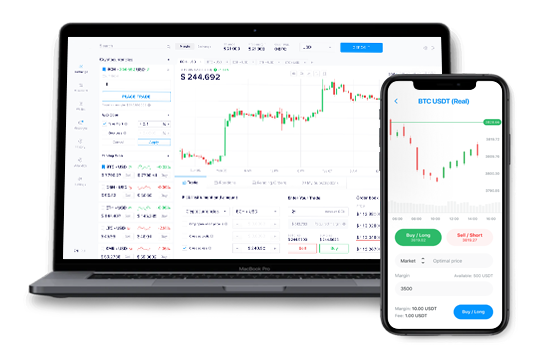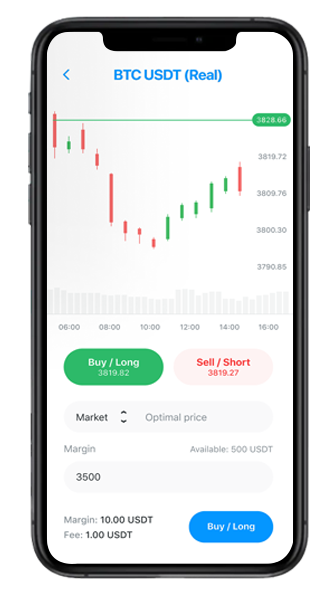 Trade the worlds largest markets without loosing money on converting your cryptocurrencies.
Get exposure to hundreds of different crypto denominated instruments without selling your cryptocurrency. Traditionally you would have to sell your crypto, transfer it to a bank transfer the funds to your broker and then trade. With Ex-Cap, you don't have to loose money and time doing this. You can trade with your crypto directly, without paying conversion and bank fees.
Why trade with us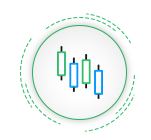 Trade Currencies
Trade different currency pairs, all across the world. With stable pricing and low trade commissions. Every major pair.
Trade Metals
From worlds most precious metals to industrial metals like silver-everything can be traded from a single cryptocurrenct denominated account.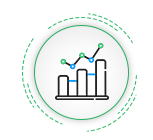 Trade Indices
If you are looking to trade the largest financial markets in US, or countries like France, UK, Germany, Australia or Hong Kong. We got you covered.
Trade Shares
No portfolio would be complete without exposure to the most interesting shares. Hundreds of available large cap shares from market in US, UK and Europe. All sectors covered.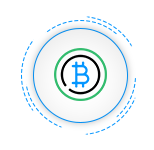 Trade Cryptocurrencies
To make your life easier, the accounts are denominated in stable coins. But we have extensive range of different cryptocurrencies.
Trade Energy
Energy is more important than ever, and you can trade with Oil denominated on cryptocurrency as well. Both WTI and BRENT oil are available for trading around the clock. Everything you need in single trading account.
Fast account opening in 3 simple steps
Register
Choose account type and complete our fast and secure application form

Fund
Fund your trading account using range of cryptocurrencies

Trade
Start trading and access over hundreds of instruments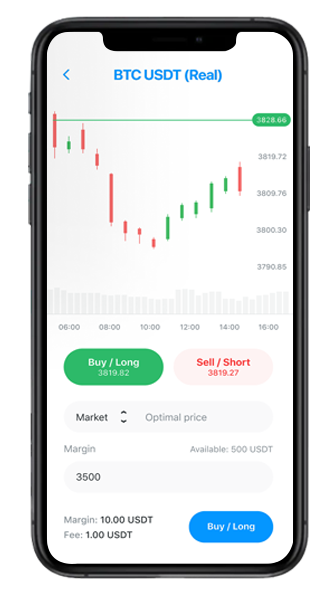 Trade within minutes!
Instant account opening & funding